FREEDOM DECLARATION
Danika co-creates the action that liberates the inner brilliance of overachieving superwomen. She is a liberator.
Her Many Hats
Leadership Coach / Change Agent / Cat Mom / World Traveler / Overachieving Superwoman
First moment of enlightenment
That not everybody has to like me.
F*ck this shit moment
I love that moment when you can finally quit a job that isn't serving you anymore. Freeeeeedoommmmm!
Cracks her up every time!
This elephant playing with a ribbon: https://youtu.be/34EV2mUFcBI
Books that transformed her life
E-Myth and the Desire Map, currently :)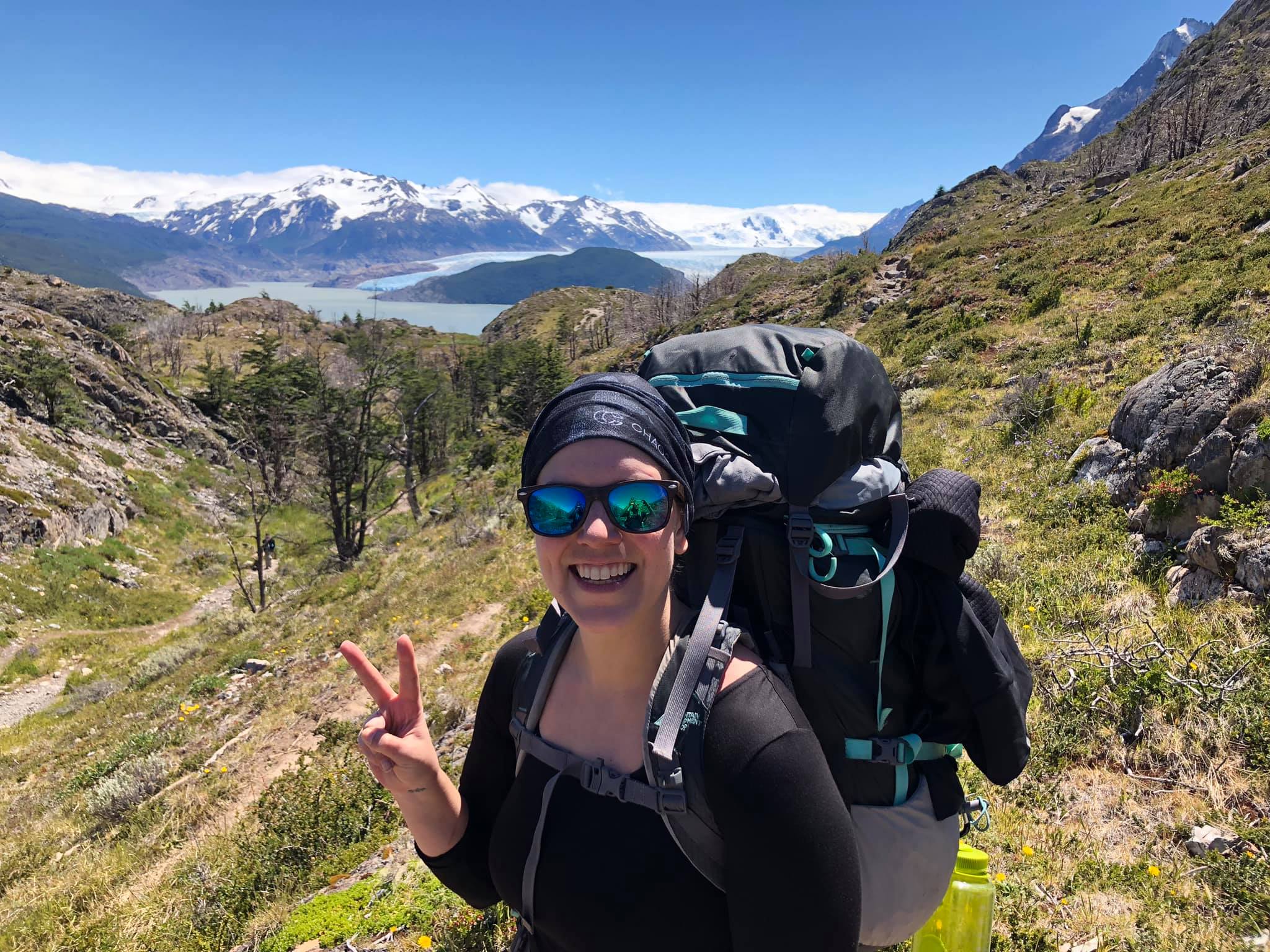 About Her
One of the hardest moments of her life?
I failed out of theatre school when I was 17 - my first major and public failure. I spent the next ten years proving that I was good enough to make it in the film industry - before uncovering what I really loved: the study of human nature.
What used to terrify her?
Social Media Marketing. I hired an expert to teach me what to do.
Superpower
I am an Activator, so my unique power is to help other people take action.
There is no roadmap on how to design a unique life all of your own.
Grateful to her top BFFs
Met them working at a promotional event, at a party, and at school. I want to thank them for being as real and transparent as they are.
Romantic partner?
Met on Bumble - but we were already Facebook friends ;)
About her Business
About her business (5 words or less)
Coaching dedicated overachievers towards greatness
Mastermind Topic
I am teaching one on July 20th! How to Design a Life you LOVE.
Biggest leap of faith taken in her business?
Quitting all my other myriad jobs and focusing in on creating a 1-1 coaching practice + learning how to create a sales process.
Most thrilling "high"? most challenging "low"?
High - I love to travel and take time off from my business and have impromptu trips with my fiance :)
Low - Taking on my business finances like a grownup has been the hardest challenge!
False advice being taught in her industry
That you haven't made it until you are a six-figure coach.
What does She need to do less of in Her business?
I need to do less apologizing.
How did she overcome her fear of selling?
I practiced "shutting up" after saying my price and asking "how does that sound?"
Hardest part about being a trailblazer?
There is no roadmap on how to design a unique life all of your own.
What's next for her?
I have a webinar coming up called Design a Life you LOVE! https://zoom.us/webinar/register/WN_t-DuN2E-RR-auA2bLPRICg
Connect with her
(First Published jul 17, 2018)
Fan the flames
Spread the freedom
What did you feel or take away? Every comment frees genius and spreads freedom.