FREEDOM DECLARATION

Sayo co-creates experiential travelling that liberates the thirst of solo women travellers. She is a liberator.
Her Many Hats
Mother / Cruiser (sailing around the world) / Retired Realtor / Blogger
First moment of enlightenment
I was looking out over beautiful Vancouver, bored at my $8/hr job, and it came to me that I wanted to have a Career! I had no idea what it was going to be at that point but I was going to be damn good at it.
F*ck this shit moment
I went to an event called One Last Talk and I realized I was continuing to run my business for silly reasons, such as: a fear of loss of identity if I were to stop, and trying to prove something to my dead grandfather. I finally gave myself permission to walk away and I sold my real estate business a month later after 14 years. I have had no regrets. At all.
CRACKS HER UP EVERY TIME!
Books that transformed her life
Radical Forgiveness by Colin Tipping and The Life-Changing Magic of Tidying Up by Marie Kondo
Note from Ella • Thanks to Sayo, who oversaw my condo negotiation and sale while I was digital nomading in Brasil and Chile, I had a lived experience of "Dream Team" beyond an intellectualized "yeah, yeah, been there, heard that" definition in my head. To stretch into the best CHRO (Chief HR Officer) of our company is one of the many tests every solopreneur will face on the uphill climb to freedompreneur. With talented and trustworthy women like Sayo on your side, life is easy! And now, she's raising her girls on a catamaran in the Pacific! What an inspiration!!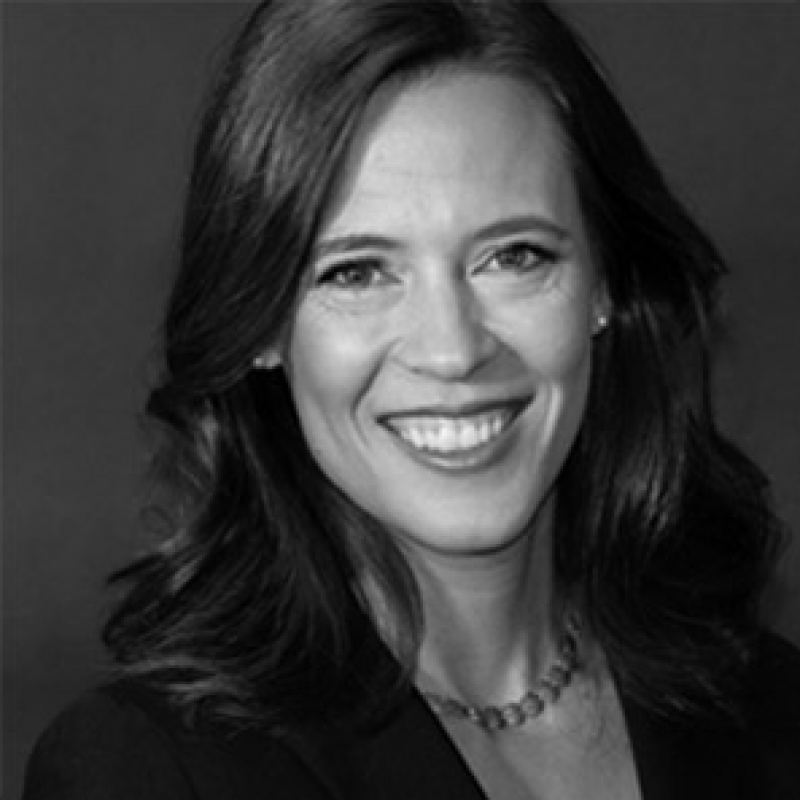 About Her
One of the hardest moments of her life?
When the man I loved confessed to me he had been cheating on me since we met. I was devastated. Crushed. And it shone a light on the fact that I had some major healing to do. It woke me up. I wouldn't trade that experience for anything.
What used to terrify her?
Sharing my vulnerabilities with my partner. How I overcame it? Practice, practice, practice. And his unwavering love on the other side.
Superpower
I can sell, meaning I can inspire others to make the choices that will best serve them.
Where did She meet her top BFFs
At university, on a ski hill, and at a networking group (BNI). Grateful for their unwavering support and occasional tough love.
Romantic partner?
We met at Oprah. Or I should say at a pre-party before we all went to see Oprah speak.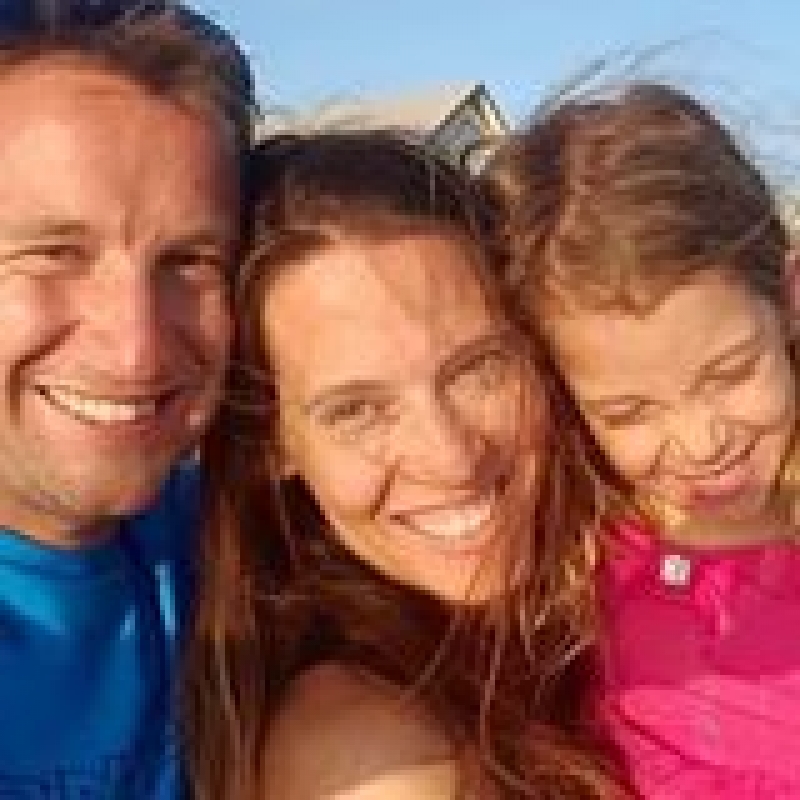 About her Business
About her business (5 words or less)
Helping people be free
Mastermind Topic
How to be real and heal through your relationships
Biggest leap of faith taken in her business?
Hiring my first assistant. Letting go of complete control and trusting that the universe would support me.
MOST THRILLING "HIGH"? MOST CHALLENGING "LOW"?
High • When I would make over $100,000 a month. I felt like a rock star.
Low • Were when we weren't selling much and I felt like I was failing everyone.
False advice being taught in her industry
Grow, grow, grow! But if you do, then you are removed from the personal connections that made you successful in the first place.
What does She need to do less of in Her business?
Worry. This is past tense of course as I no longer have my real estate business. I worried too much.
HOW DID SHE OVERCOME HER FEAR OF SELLING?
I believed we were the best at what we did and I realized I was doing people a disservice if I let them go elsewhere.
Hardest part about being a trailblazer?
I had to make all the mistakes myself. But I learned from them!
What's Next for Her?
I want to support women in finding real connection and boundless love in their relationships. Starting to blog. Slowly.
Connect with her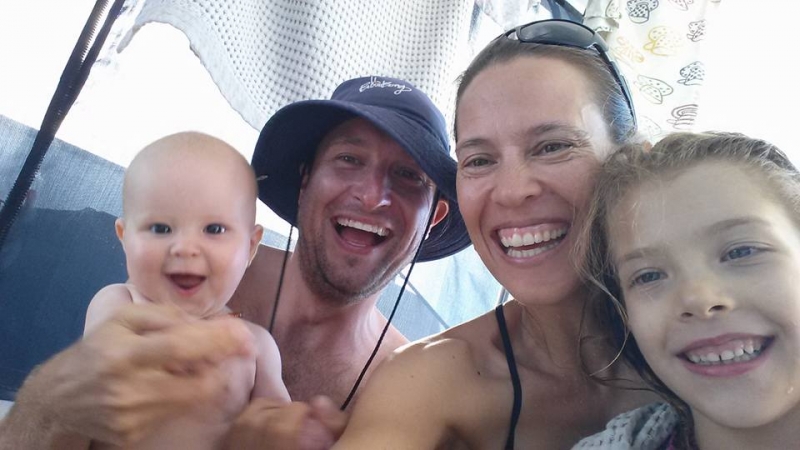 (First Published Oct 22, 2018)
Fan the flames
Spread the freedom
What did you feel or take away? Every comment frees genius and spreads freedom.